Financial Wellness
Financial wellness is just as important as physical wellness, but many people don't have the proper resources to be financially well. At Honda FCU, we want to equip you with the best tools, resources and counseling to achieve financial success.
Learn more about topics such as money basics, buying a home, loans, debt repayment, paying for college and retirement planning in our Enrich Learning Hub.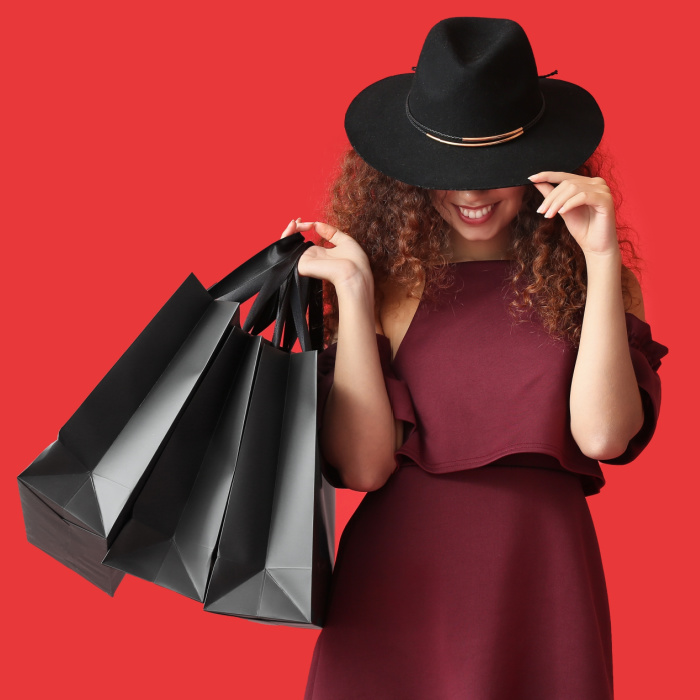 Nov 17, 2023
It's not uncommon to take on some holiday debt. In fact, last year, 35% of Americans took on holiday debt, with an average of $1,549. However, this average was up 24% from 2021 and is the highest average ever measured by LendingTree's survey.

With the increase of prices and interest rates, it's more important than ever to keep an eye on debt. Consider these tips while you're going into the holiday season.
Learn More
WE'RE HERE FOR YOU, WHEREVER YOU'RE AT
Below, we have grouped together our best resources, most of which only take 2-5 minutes of your valuable time