Financial Wellness
Financial wellness is just as important as physical wellness, but many people don't have the proper resources to be financially well. At Honda FCU, we want to equip you with the best tools, resources and counseling to achieve financial success.
Learn more about topics such as money basics, buying a home, loans, debt repayment, paying for college and retirement planning at our financial learning hub.
NEED FINANCIAL ADVICE?
Reach out to us with your financial question or problem and we'll pair you with an expert in the subject. Whether you need help with retirement planning, building your credit score, buying a home or another financial topic, we're here to help. Complete the confidential consultation questionnaire and we'll get back to you within 72 business hours.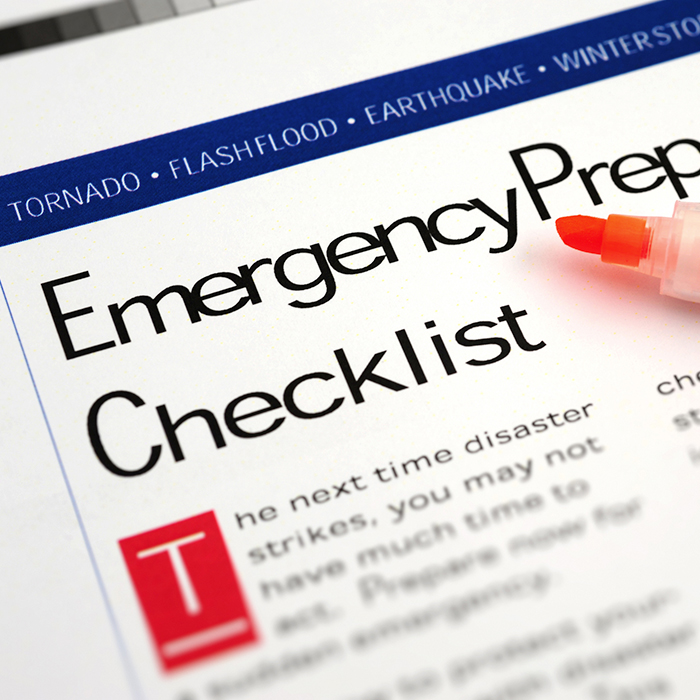 Jun 1, 2021
Now all too common, natural disasters have been wreaking financial havoc around the world. Just one catastrophe could wipe out everything you own, including your dreams. The COVID-19 pandemic of 2020 was a natural disaster that disrupted our entire economy, derailed careers and caused financial ruin. When a disaster strikes, it is critical that you be in a position to mitigate the damage. Advance preparation can protect your possessions, accounts and plans from whatever might happen next.
Learn More
WE'RE HERE FOR YOU, WHEREVER YOU'RE AT
Below, we have grouped together our best resources, most of which only take 2-5 minutes of your valuable time
Need other financial wellness support?