Financial Wellness
Financial wellness is just as important as physical wellness, but many people don't have the proper resources to be financially well. At Honda FCU, we want to equip you with the best tools, resources and counseling to achieve financial success.
Learn more about topics such as money basics, buying a home, loans, debt repayment, paying for college and retirement planning in our Enrich Learning Hub.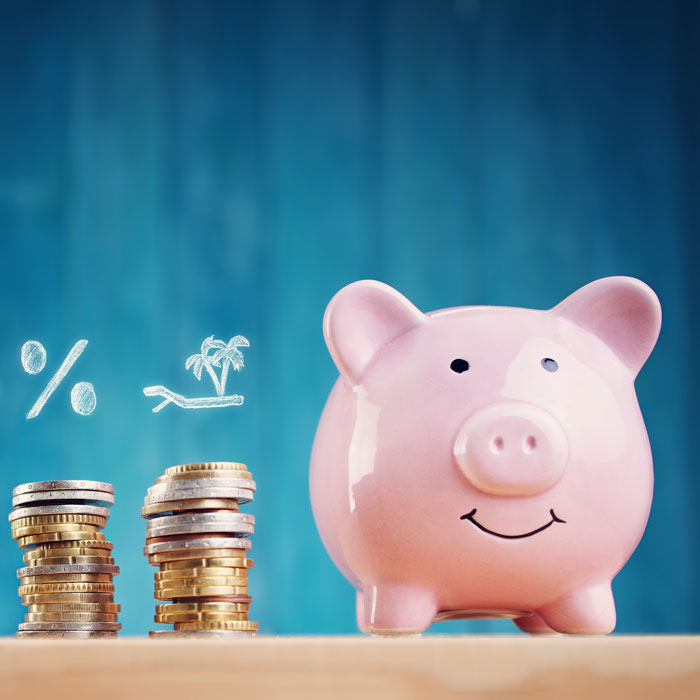 Dec 1, 2021
Part of the American Dream is to have money set aside. The more you save, the better prepared you will be to enjoy travel, raise a family or retire… while remaining financially sheltered from emergencies. The goals that you set can point you in the right direction. But it's what you think about saving that will really keep you going. To reinforce your resolve, this post contains several relevant, valuable and fun and valuable quotes.
Learn More
WE'RE HERE FOR YOU, WHEREVER YOU'RE AT
Below, we have grouped together our best resources, most of which only take 2-5 minutes of your valuable time