Financial Wellness
Financial wellness is just as important as physical wellness, but many people don't have the proper resources to be financially well. At Honda FCU, we want to equip you with the best tools, resources and counseling to achieve financial success.
Learn more about topics such as money basics, buying a home, loans, debt repayment, paying for college and retirement planning in our Enrich Learning Hub.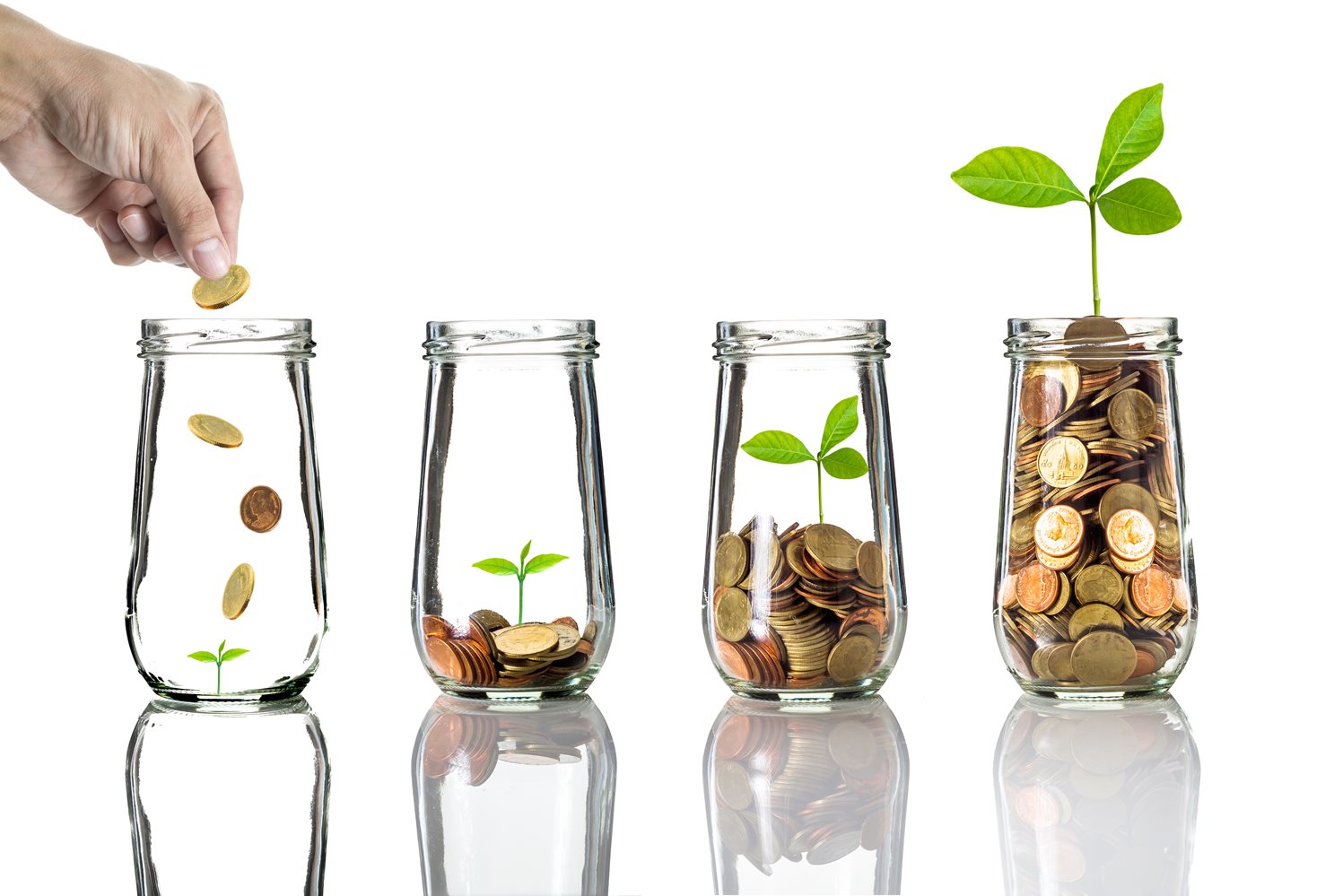 Apr 1, 2022
Traditionally, April 1 is celebrated as April Fool's Day. But don't let the first day of the month fool you because April is when our entire nation observes Financial Literacy Month. Financially literate people understand earning, spending, saving, investing, borrowing and protecting — the critical components of financial health. Experts boil this down further to four pillars: Spend, Save, Borrow and Plan. No matter how you look at it, this requires a basic education in money management.
Learn More
WE'RE HERE FOR YOU, WHEREVER YOU'RE AT
Below, we have grouped together our best resources, most of which only take 2-5 minutes of your valuable time