Financial Wellness
Financial wellness is just as important as physical wellness, but many people don't have the proper resources to be financially well. At Honda FCU, we want to equip you with the best tools, resources and counseling to achieve financial success.
Learn more about topics such as money basics, buying a home, loans, debt repayment, paying for college and retirement planning in our Enrich Learning Hub.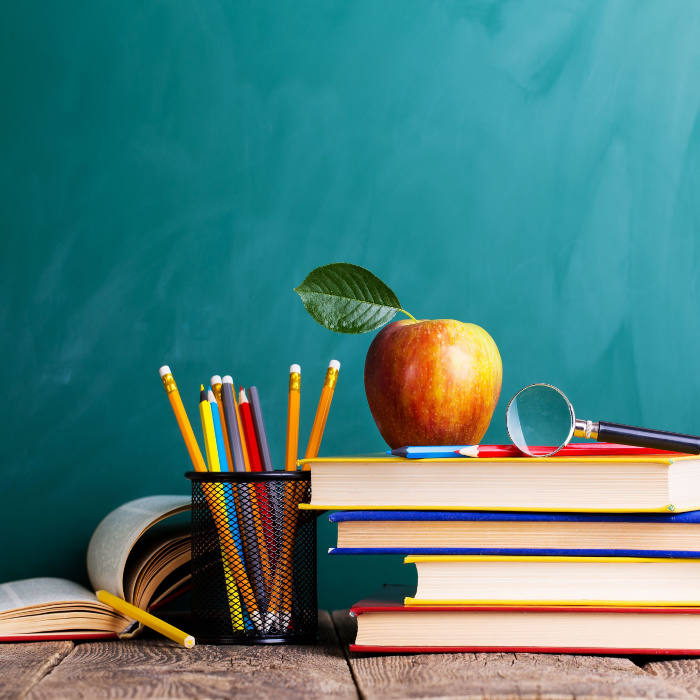 Jul 12, 2022
Families today face the complex challenge of rebuilding from pandemic-related financial losses while simultaneously saving up to send their children to college. Meanwhile, many hardworking parents are also looking forward to the benefits of an empty nest. You should know that the best time to set up that future is well before your child fills out college entry forms. In uncertain times, saving an "empty nest egg" is the wisest preparation for tomorrow.
Learn More
WE'RE HERE FOR YOU, WHEREVER YOU'RE AT
Below, we have grouped together our best resources, most of which only take 2-5 minutes of your valuable time