Financial Wellness
Financial wellness is just as important as physical wellness, but many people don't have the proper resources to be financially well. At Honda FCU, we want to equip you with the best tools, resources and counseling to achieve financial success.
Learn more about topics such as money basics, buying a home, loans, debt repayment, paying for college and retirement planning in our Enrich Learning Hub.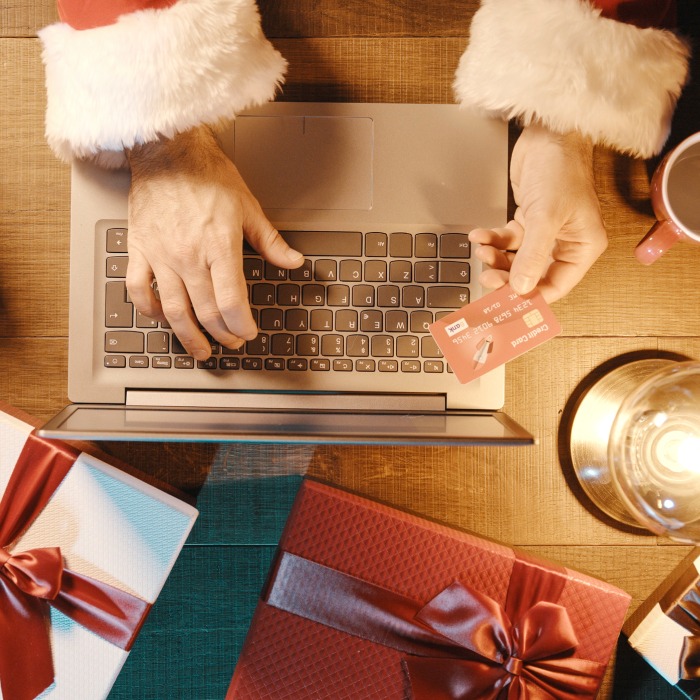 Nov 15, 2022
As gift-giving season draws ever nearer, the risk of running into scams or fraud is only ramping up. Fraudsters will take advantage of people who are shopping online, not always checking their statements or otherwise stressed and preoccupied by the holidays.

It's important to remain vigilant and always keep financial safety at the back of your mind. Keep an eye out for some of these common fraud tactics.

Learn More
WE'RE HERE FOR YOU, WHEREVER YOU'RE AT
Below, we have grouped together our best resources, most of which only take 2-5 minutes of your valuable time